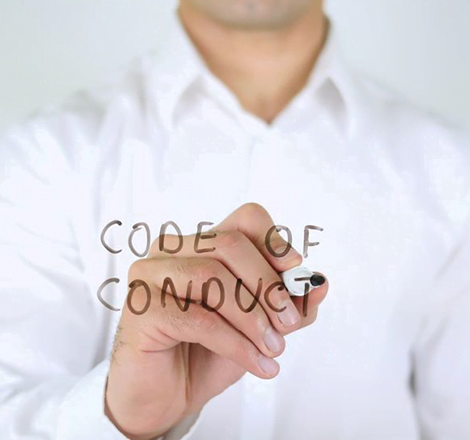 MOODY SOCKS FACTORY
CODE OF CONDUCT
It's not just about winning ISO accreditation. It's more about the authentic belief we hold inside out!
A belief that dictates our comprehensive responsibilities towards precious assets we are blessed with; whether they're environmental assets, machinery assets or human assets.
Hence, we dare to acknowledge Moody Socks Factory code of conduct as a commitment declaration for ourselves, our employees, and our business partners, towards environmental sustainability, workplace safety, and employee welfare.

​
Environmental Responsibilities:
The environment is the gift of air, water and land that mother nature awarded us with. These are the blessings we cannot dare to commit any harm to. Hence, Moody Socks Factory has been taking into consideration all the legal and ethical responsibilities regarding environmental protection.
We have developed an integrated Environmental Management System (EMS) that was qualified enough to win the ISO 14001:2015 accreditation.

We are committing ourselves to Moody Socks Factory Environmental Sustainability Policy
that dictates the obligatory alignment of our business goals with environmental safety.

Chemicals that are not tested are the most extreme dangerous elements! That's why Moody Socks Factory only collaborate with the yarn suppliers who have the OEKO-TEX trademark, which states that the chemicals used are proven to be harmless to the environment, animals and humans.
According to OEKO-TEX: "OEKO-TEX® only includes those ACPs in the list of accepted substances if they have been checked by accredited toxicologists and assessed as being harmless."
At every single inch of Moody Socks Factory's manufacturing site, safety is something we take very good care of ! And for that matter, we have been fully committed to the U.S. Occupational Safety and Health Administration that obliges us to implement all the needed work safety regulations.
We have worked effortlessly to become internationally recognized by OHSAS 18001:2007, which we achieved for Moody Socks Factory's safety work frame, that minimizes all possible hazard risks in our workplace. Our workframe minimizes any possible chances for hazards in our workplace. That includes safety signs, personal protective equipment, sanitary obligations, and more.
We provide our employees and workers with emergency training. They are well-trained to use the emergency exits, first aid equipment, and proactively implementing what's required for a zero-accident workplace in the first place.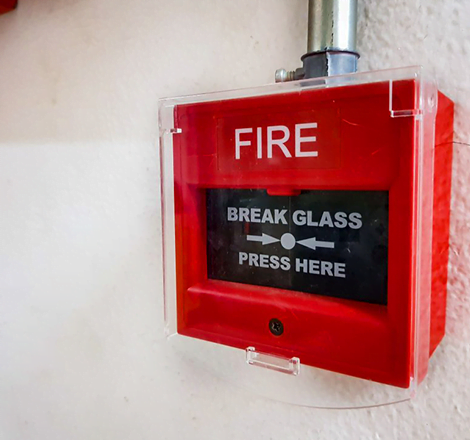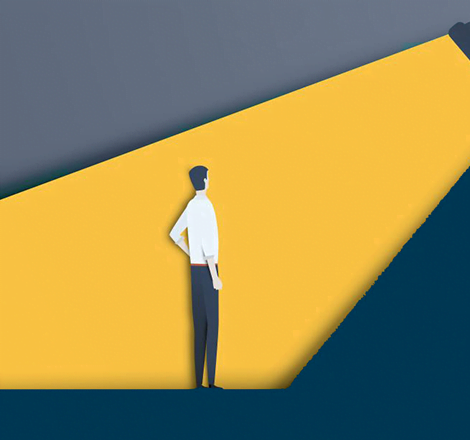 We believe in our human talents the most! Each employee/worker has a unique proposition within Moody Socks Factory's organizational chart and we make sure their inalienable rights are fully guaranteed! 
We allow ZERO discrimination in our factory. All employees/workers are equal regardless of their race, skin colour, nationality, age, sex, religion, political opinion, nationality, or disability.

No child laboring is allowed. We highly emphasize the importance of detaching children from the job market before the minimum age of 15 years old, and we fully commit to that.

We ensure that our yarn supplies are following the same protection rules for employee rights that we follow. For that reason, all our yarn suppliers are BSCI certified. The

BSCI code of conduct

states that the accredited brand is following all required workers involvement and protection obligations.