Get In Touch With One Of The Top Private Label Manufacturers For Wholesale Athletic Socks
Are you looking for the best athletic private label manufacturers for wholesale socks? Moody Socks Factory has got your back! We are guaranteed as the best in producing the highest quality of athletic socks under your private label, adapting to the most modern sports-support technologies.
Contact us to order bulk athletic socks now!
ATHLETICS

ONLY CHOOSE WHAT

EMPOWERS

THEM TO COMPETE FIERCELY, AND YOUR SOCKS MUST BE UP TO IT!!
Moody socks Factory presents its latest inventions: the sports training socks. They're the most advanced athletic socks that support the freedom and wildness of movements for your sports addicts!
They can now forget about the sweaty or bunched-up socks because of poorly manufactured socks. We conducted our studies, added our socks manufacturing process, and blended the insights of both to end up producing the most well-qualified socks you can offer to your athletes.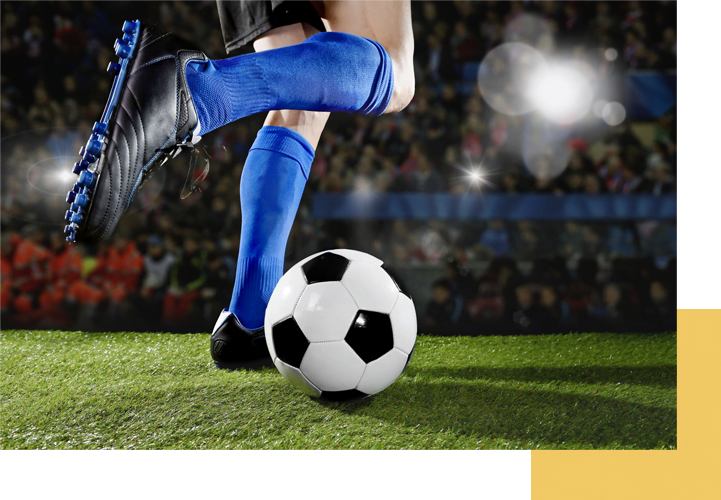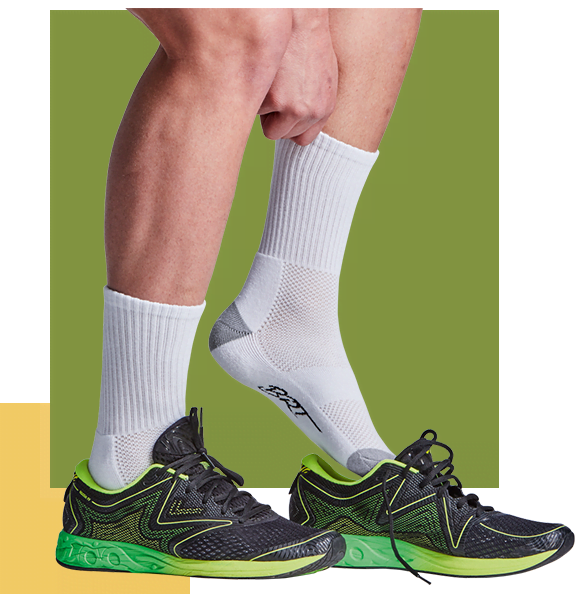 Meet our new compressed athletic socks with arch support to safeguard athletes from flat feet, Plantar Fasciitis, or similar feet harm caused by low-quality athletic socks which are not equipped with the right technologies. Moody Socks Factory wholesale athletic socks are empowered with the arch support technology that surrounds the feet with the needed compression without negatively affecting the blood flow. Instead, the arch support boosts blood circulation by allowing the increase in blood flow entering each foot.
Congratulations, no arch pain ever again for your athletes
Durable yet comfy! This is why heel protection technology is integrated in Moody Socks Factory's wholesale sports socks. It protects heels and ankles from bedsores, pressure ulcers, and other downsides of sports training while wearing the wrong type of athletic socks. This advanced technology is reliable enough to efficiently serve the purpose of protection, yet comfortable enough to provide the required amount of breathability that blocks moisture.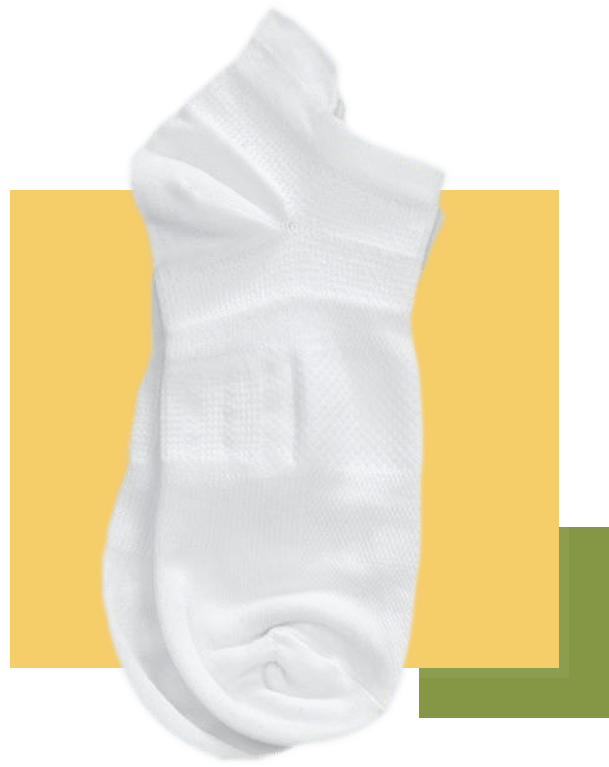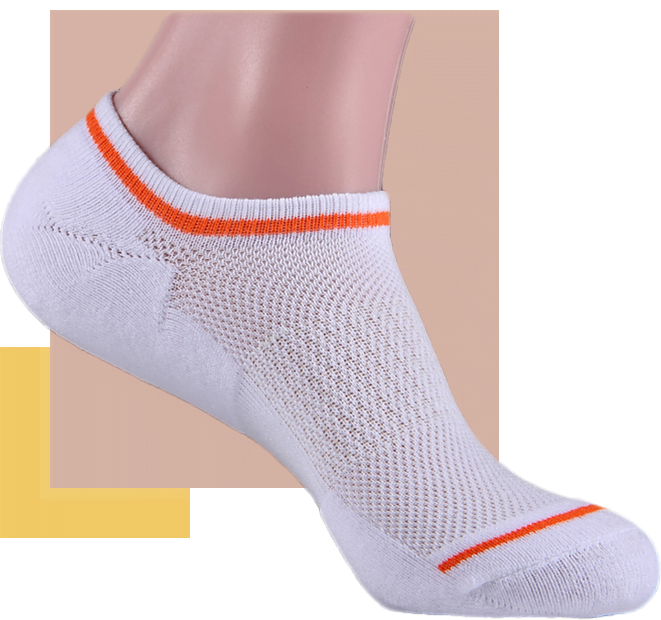 UPPER
MESH

&
HYDROPHILIC&


SILICON
Let it breathe! This is the motto of Moody Socks Factory's special sweat-wicking socks. During the design process of these socks, we paid special attention to the breathability aspect of athletes' feet, through combining the upper mesh technology with the hydrophilic silicon material. With such support, athletes will be free of the smell and harms of sweaty feet. By wearing a pair of athletic socks, your athletes' feet will be in comfort, have access to some fresh air, and be free of the harmfulness of excessive sweating.
Having blisters is what athletes hate the most. You would love to spare them that, wouldn't you?
The cushion technology embedded in Moody Socks Factory's wholesale sports training line is up to the mission! In our cushioned athletic socks, the socks layers are doubled, accordingly preventing frictions and getting rid of extra moisture.

Aside from the blisters issue, we also offer you terry options! Terry is a socks manufacturing technology involving the socks' thickness through knitting extra loops. The thickness is determined according to the sport your customers practice.
Full terry/half terry option: You can choose full terry or half terry socks when your customers' sport practices include back and forth running, such as soccer and basketball.

No terry option: You can go for the no terry option when your customers' sports practices include wearing snug shoes, such as skiing and hiking.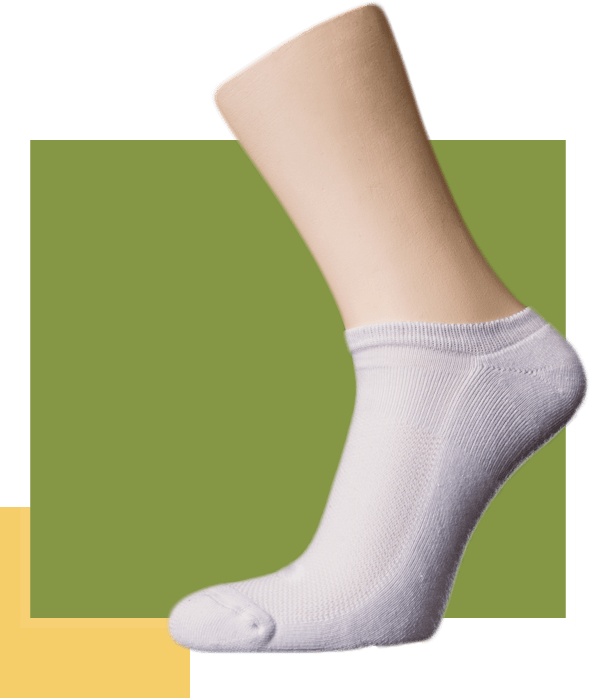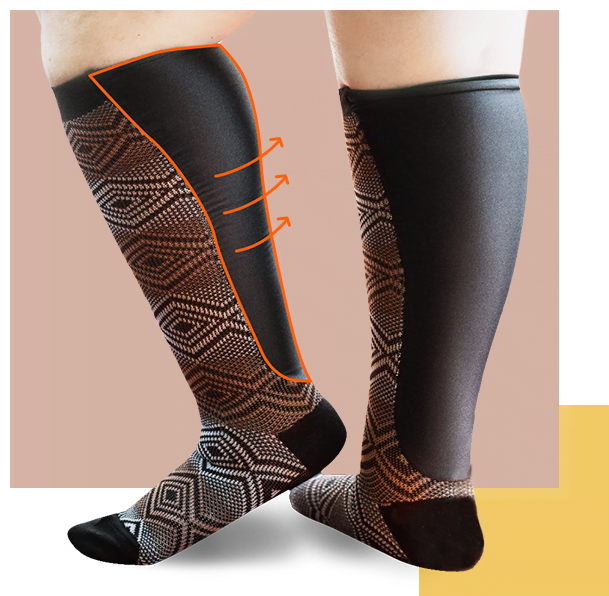 Wearing not perfectly fit pair of socks can cause feet harms, the thing we would love your customers to avoid. If the socks are not snugly fit, they will cause toe cramping along with extra material folding which consequently causes feet friction along with its side effects. Therefore, suitable size and fit do matter, but what about having sports socks that automatically stretch to fit your customers' feet sizes and shapes, saving them the effort of and hassle of searching for different sizes that will fit them?

Order Wholesale


ATHLETICS SOCKS NOW!
You're now acquainted with all the technologies and materials we use to manufacture the perfect wholesale sports socks for your business. It's your turn! Choose the athletic socks that suit you the most, and we will customize them for you.

Not sure how to choose? Don't hesitate to talk to us!